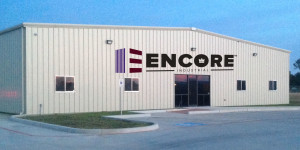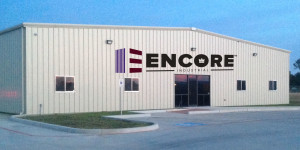 Encore Industrial is a full service MRO, Safety Supply, and Specialty Chemical provider that offers over 160,000 products.
We are proud to work with many industries including but not limited to the following:
Industrial, Oil Field, Institutional,
Hospital, Nursing Home, Municipal,
State and Federal Government Markets
Encore Industrial was founded in 2012 by Leigh Meyers and maintains corporate offices in Houston, Texas. Leigh has over 25 years of experience in the specialty chemical industry and has made it his life long goal to serve others. The cornerstone of Encore Industrial comes from our core belief that people come before profits. We strive to honor our customers by always doing the right thing. Our business life and personal life are prioritized by following the simple order:
God-Family-Business
We are excited to announce that Encore Industrial has recently expanded to China and Latin America.  Please see our Team Page for a list of representatives for these regions.